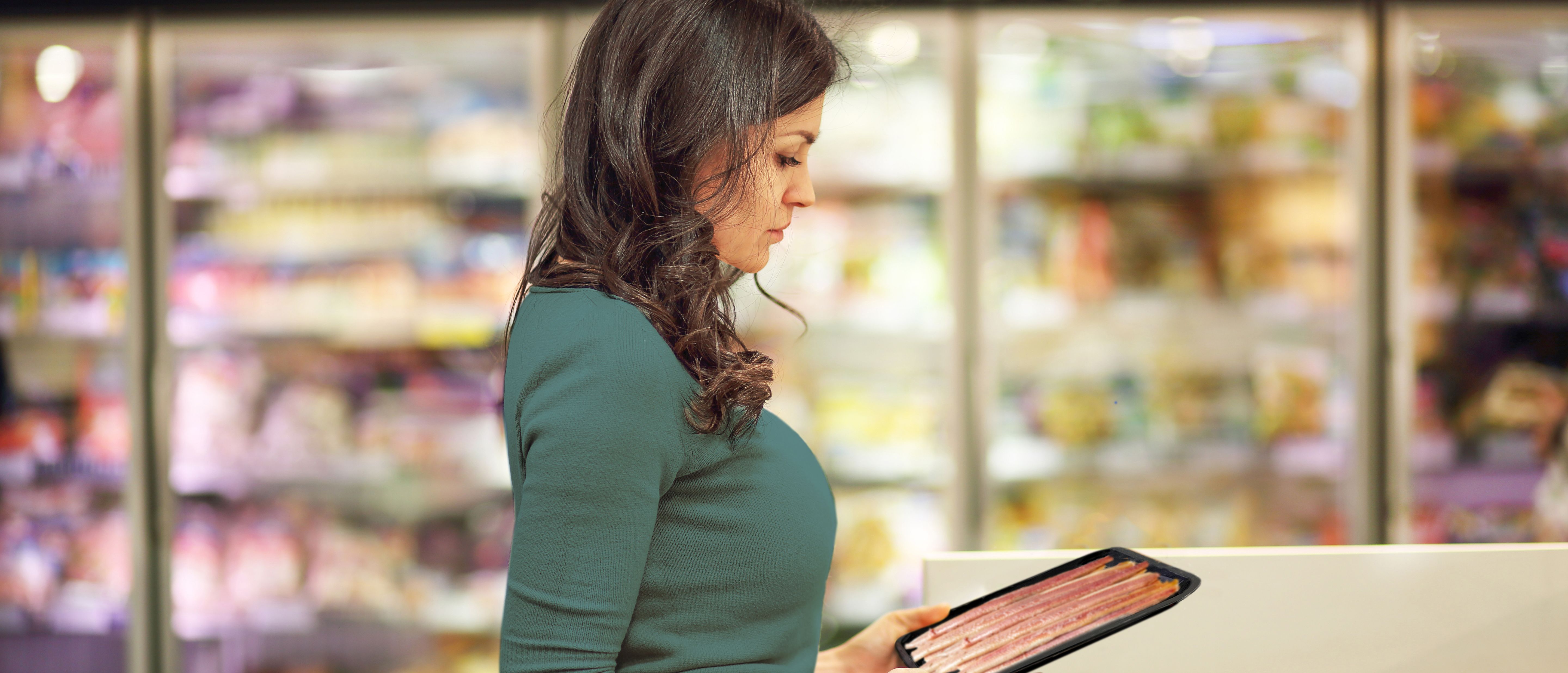 Our brands
The Enkhuizer smoked fish label is well known in the market. The label explains more about Vishandel Klooster, the origin and the specialism in hot smoked fish products since 1922. With a private label, you create distinctive capacity. This creates customer loyalty and less competition. Ask about the possibilities and we will be happy to help you.
more than just fish
Producing a unique brand or private label? Vishandel Klooster is equipped to fully relieve you in setting up a private label in smoked fish products. Not only do we offer tailor-made solutions for setting up or expanding a private label, we can also help you with and advise you on developing new fish concepts.
We specialise in hot smoked fish. We attach great importance to providing service to our customers. Optimal availability and continuity in quality enable the development of a powerful and reliable own brand.
Consumers are becoming more demanding with regard to food products, which is why our commercial team is on the lookout for trends and innovations on a daily basis. We use this knowledge in the development of suitable products that meet the wishes of the customer.
Packaging strategy
Effective branded packaging encourages consumers to buy a product. Through years of experience in developing private labels, efficient and effective procedures have been established to create and implement a strong private label.
A private label brand provides more control over prices, sales and distribution. It also creates a strong marketing identity and promotes customer loyalty.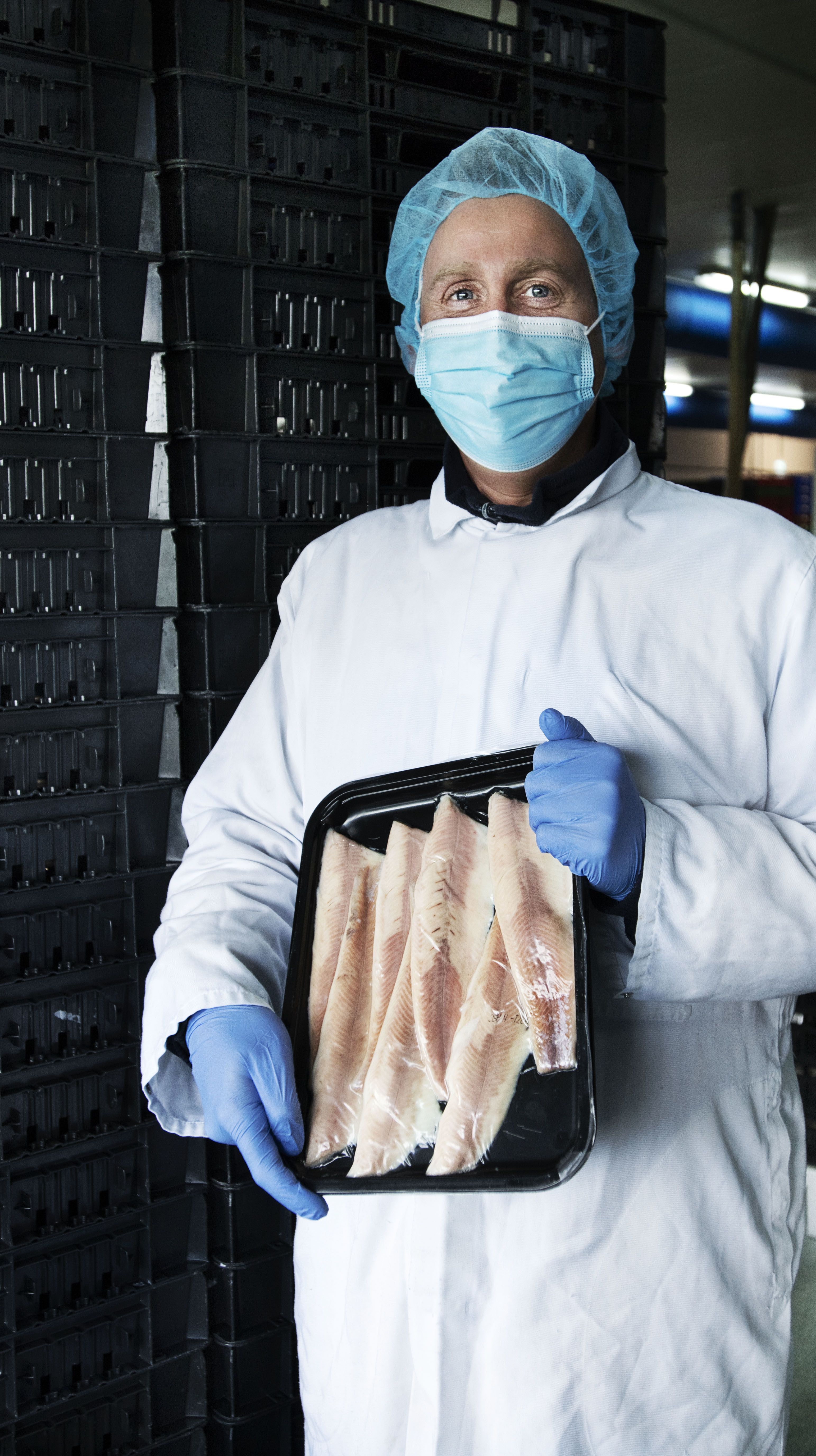 Different from others
Authentic
The Enkhuizer smoked fish label is Vishandel Klooster's own brand. The packaging has an authentic look and feel that shows love and passion for the product and the craft. For 100 years, we have been providing our hot smoked fish products with a deliciously mild smoky flavour.
We also work on innovative and contemporary taste sensations.
Distinctive
With this label, Vishandel Klooster distinguishes itself in the market through different fish products, each with their own unique label. Examples include: Enkhuizer smoked Eel, Mackerel, Salmon, Trout, Herring and Halibut.
The Enkhuizer smoked fish label can be found at various places in the refrigerated section of the fish aisle. For information on where to find our hot smoked fish products, click on this link.